A TEAM OF YOUNG MINDS
Creating Solution for the problems faced by our clients and developing projects for it.
Mainly focus on webapps, android apps only.
-Team SpaceSword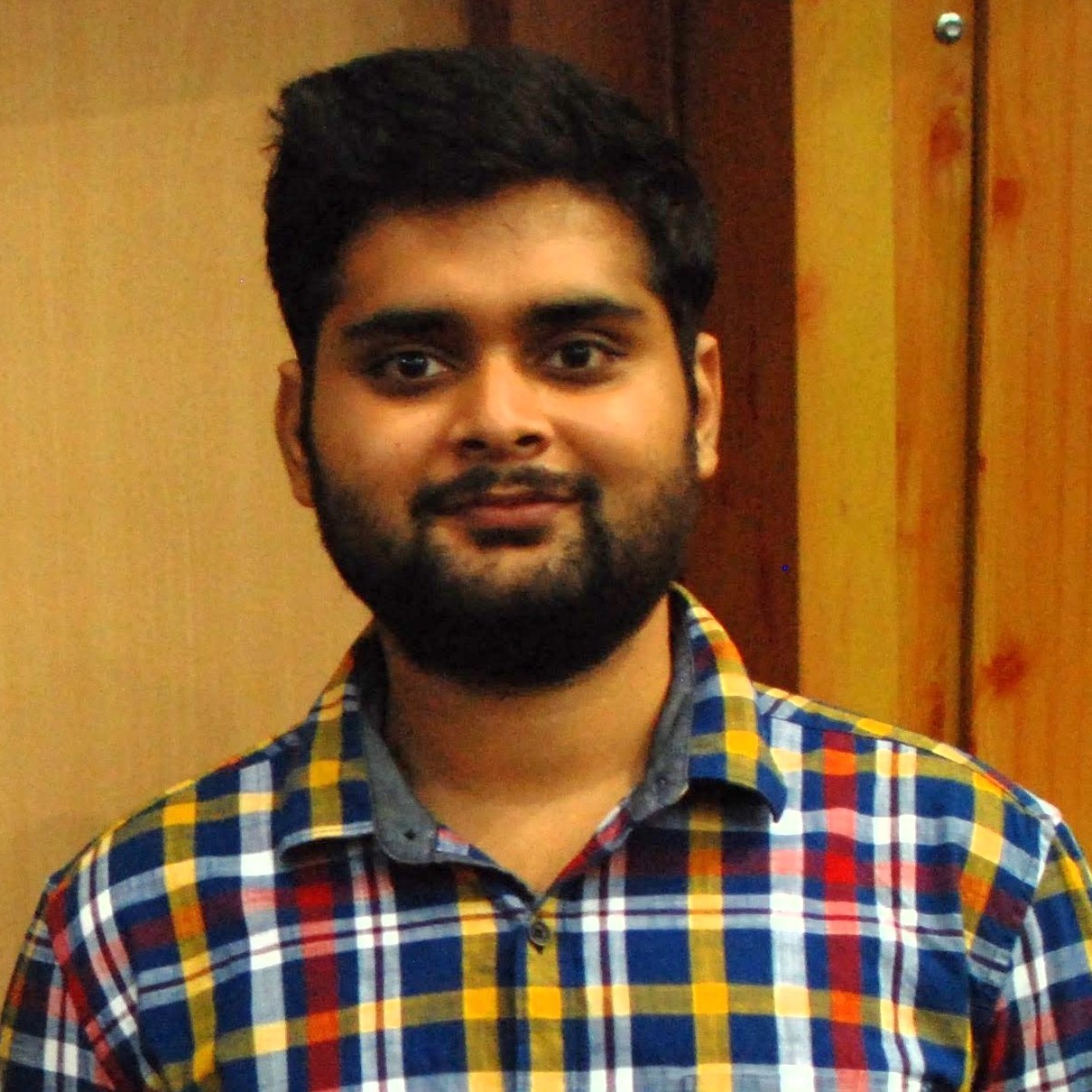 Hello Everyone, I am Amit Chambial the founder and author of this blog.I am student and developer. My focus is now on all things HTML , CSS , JAVSCRIPT .I am also working to contribute to open-source software on GitHub.This is my attempt to learn more about hosting a blog online and to overcome all the obstacles that will come in his way.
Hi! I am Kartik Verma a computer science student at NIT, Hamirpur. I love … reading technical stuff, solving brainstorming problems, learning new technologies and … 'Programming' (surprise surprise). My Hobbies are playing chess, listening music, watching movies and sometimes wandering with my friends @ NIT campus.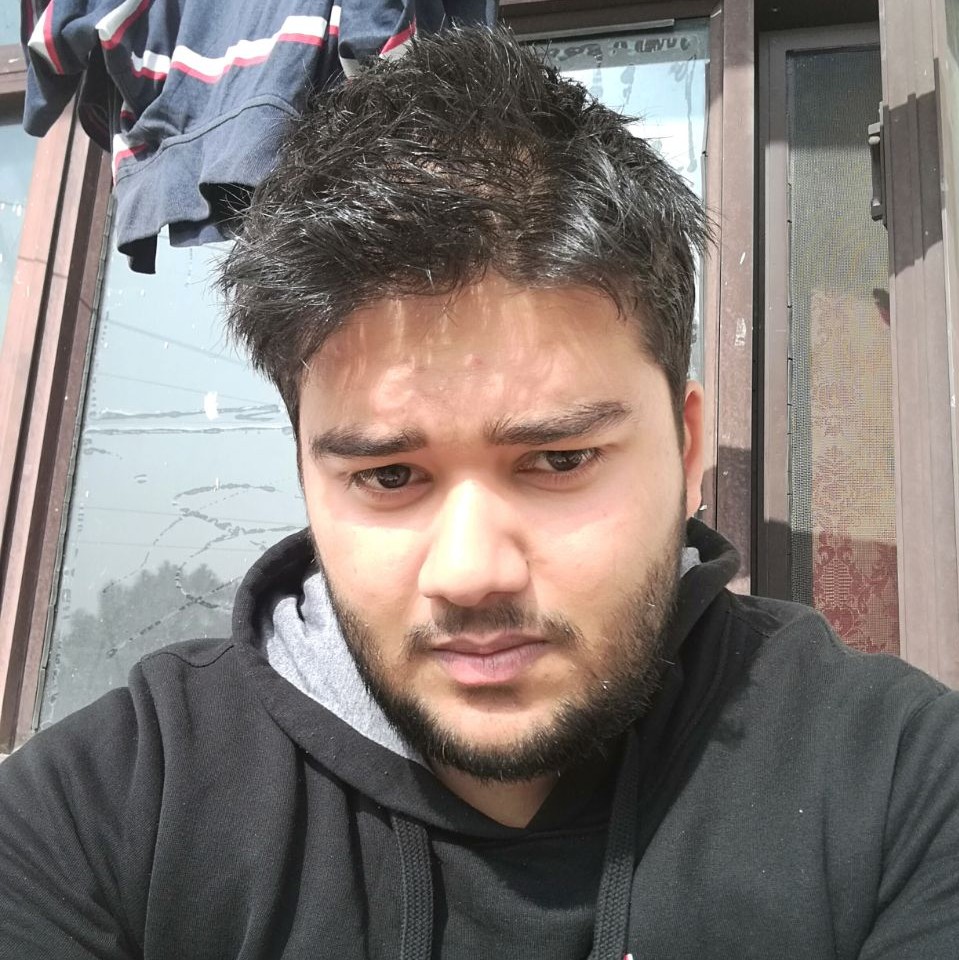 Hi I am Deven Sharma student of National Institute of technology Hamirpur.Iam basically a Competitive programmer and a Java Developer.I Basically interested in C/C++,Java ,CSS ,HTML.This blog is for the learners and creative people.